Uitgelicht | Herfstbedeltjes bij KAYA Sieraden
Wat vliegt de tijd! De wat matige zomer loopt alweer ten einde en de herfst staat voor de deur. Dat betekent dat het tijd is om je garderobe een goede opfrisbeurt te geven. Zomerse jurkjes en rokjes maken plaats voor warme laagjes, slippertjes en instappers verruilen we voor dichte schoenen en ook je sieraden pas je op deze nieuwe garderobe aan. Wat dacht je bijvoorbeeld van deze super toffe herfst bedeltjes uit de Secret Garden van KAYA.
Eekhoorn
De eekhoorn leeft normaal gesproken hoog in bomen. Dankzij dit te lieve bedeltje draag jij de eekhoorn dichtbij aan een armbandje of ketting.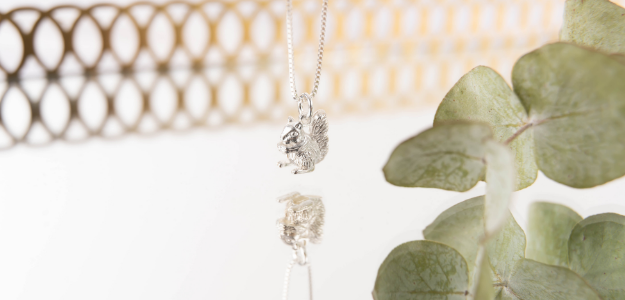 Dennenappel
De dennenappel ken je vast nog van vroeger. Met de hele klas ging je op zoek naar de mooiste dennenappels voor op de herfsttafel, nu draag je hem om je nek!
Eikeltje
Wist jij al dat je eikeltjes kunt eten? Ze zitten vol eiwitten en vetzuren! Je moet ze hiervoor wel eerst goed uitlogen, schillen en drogen.
Egel
In de herfst eten egeltjes extra veel, om zo een vetreserve op te bouwen. Zo zijn ze helemaal klaar voor een diepe winterslaap.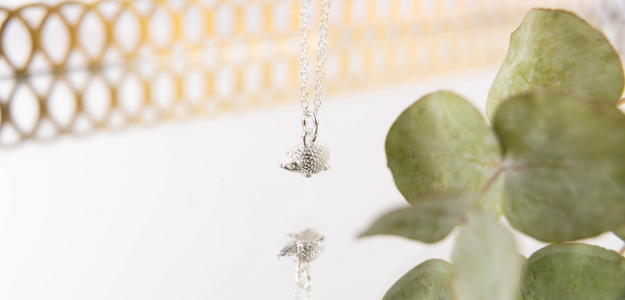 Blaadje
Ook een té leuke decoratie voor in huis of aan je pols. Een zilveren, gouden of rosé gouden blaadje, helemaal herfst!